Underground Utilities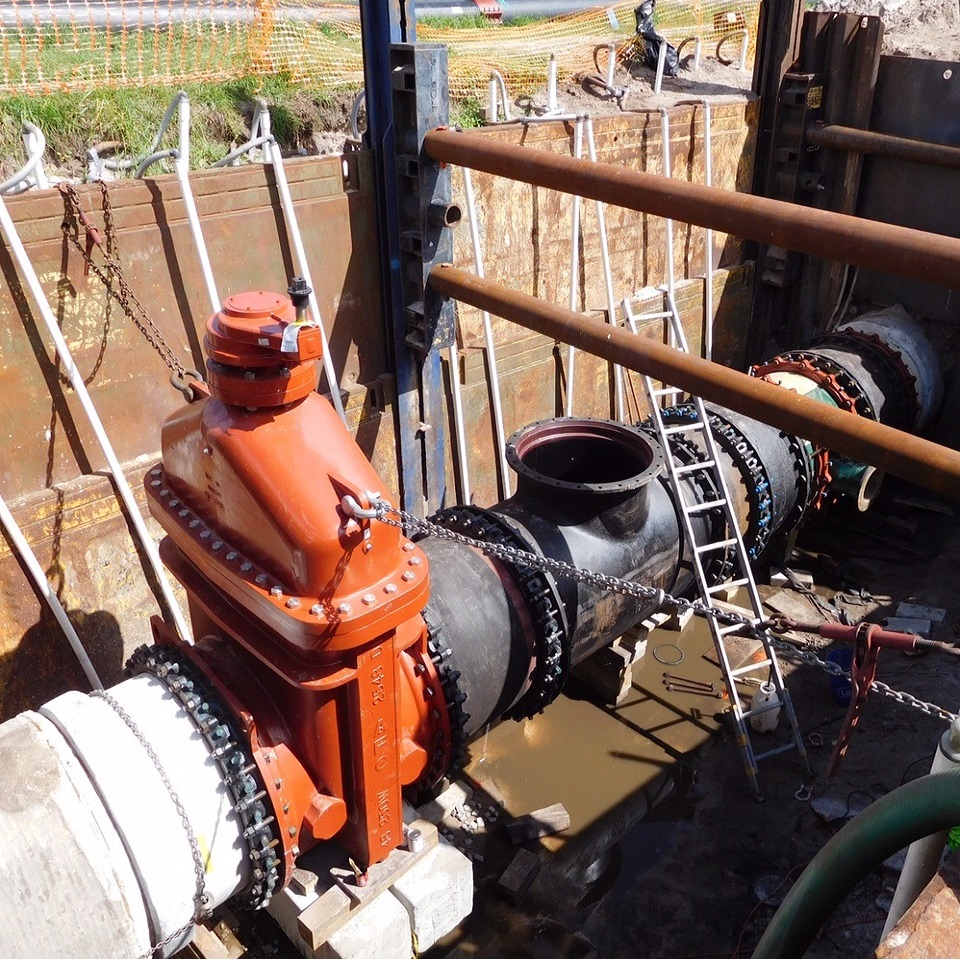 The terrain here in South Florida can present some very challenging circumstances in the construction of underground utilities. At D.S. Eakins, we have more than 30 years of underground utilities experience.
Aggregate Recycling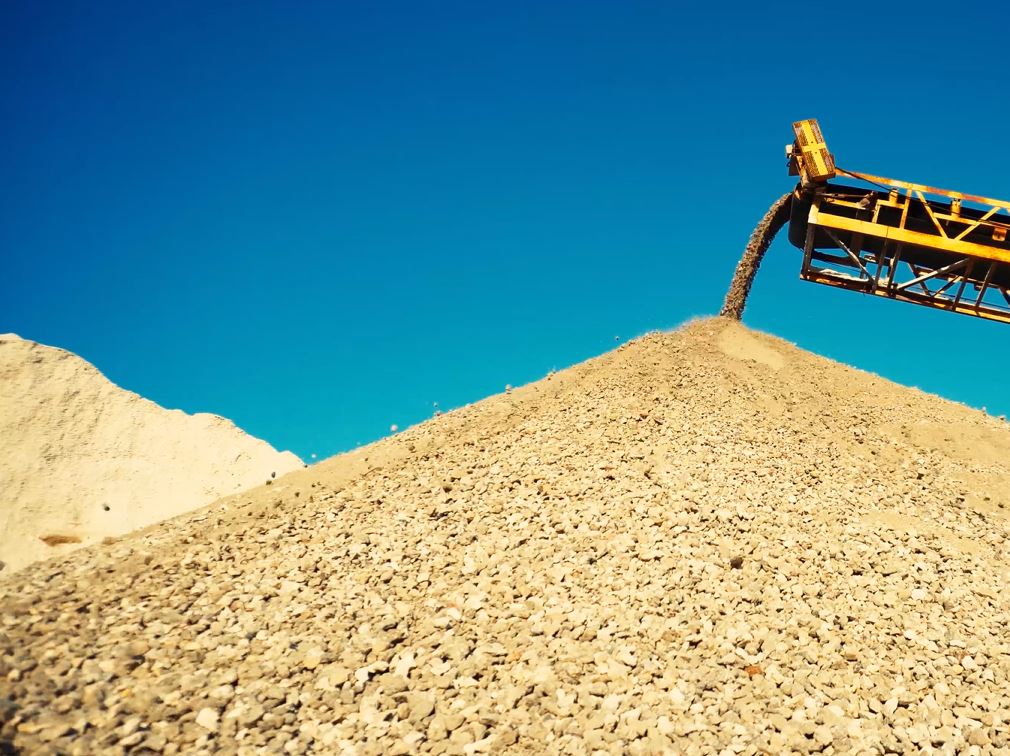 At D.S. Eakins, we are part of the solution! Our aggregate recycling services keep the mountains of construction-related concrete and other aggregates out of landfills and prepares them for reuse.
Site Work
Our commercial construction site work includes excavation; compacting; grading; sanitary, storm and water utilities installation; concrete curbing, walks, drives, parking lots, site stripping; and more.
Welcome to D.S. Eakins
Headquartered in Palm Beach County, D.S. Eakins Construction Corporation is a 45-year-old family-owned commercial construction company specializing in underground utilities, aggregate recycling and sales, construction site work and equipment rental & hauling. D.S. Eakins is owned and operated by Doug Eakins, his son Steve Eakins and Steve's aunt, Cindi Frick. The company operates three South Florida aggregate recycling facilities.
D.S. Eakins is recognized by the Solid Waste Authority of Palm Beach County with a Private Recycler Excellence Award and has worked with the organization for more than 20 years, helping Palm Beach County with its recycling goals.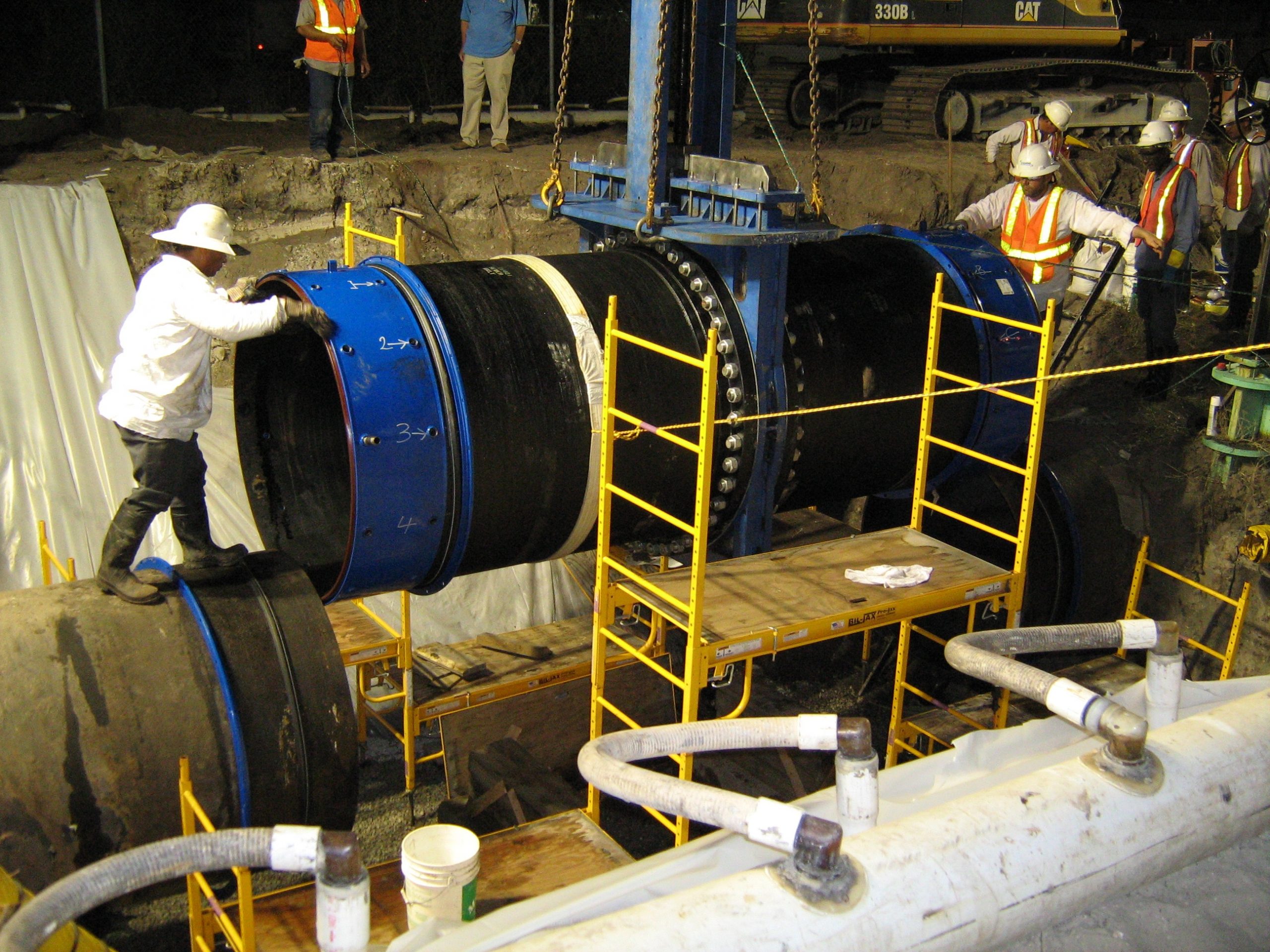 The D.S. Eakins Difference
At D.S. Eakins, delivering the highest quality services in the industry, on time, on budget and safely is what our discerning customers demand and deserve, and what the D.S. Eakins Difference is all about. If you've contracted our services in the past, then you know. If you're new to our company, you deserve to know about the D.S. Eakins Difference.
More Info